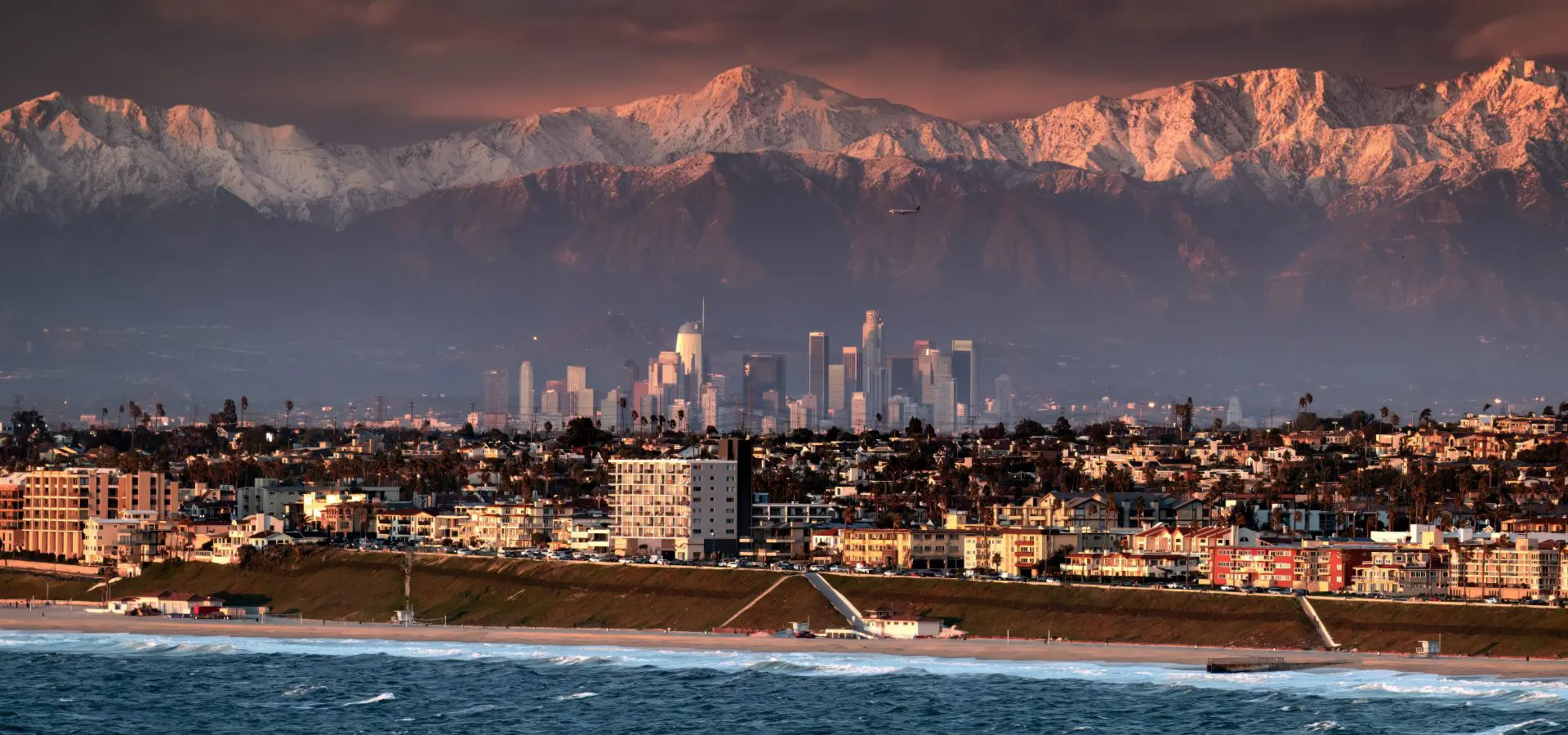 Connecting Talent with Opportunity


Providing Excellent Service by Dedicated Individuals!
High-Hit Recruiting =
The Right Fit, Never A Forced Fit
PeopleWare's unique process, known as H²R or High-Hit Recruiting, has consistently delivered among the best ratio of candidates presented-to-hired in the technology staffing industry for 30 years. This means employers receive only the most qualified candidates to interview, while job seekers only interview for roles they are qualified for–and want. The result is a win-win for everyone involved. You can expect PeopleWare's experienced recruiters to provide outstanding service with a personal touch that helps you achieve your placement goals fast and with a positive outcome. This approach extends to all our services and is why PeopleWare is a leading technology staffing agency.
Key technology professionals are required in every company today. We place qualified candidates within these and other industries: